Car Accidents | Truck Collisions | Motorcycle Crashes | Bus Accidents | Train Wrecks | Slip and Fall Accidents| Nursing Home Negligence | Medical Malpractice | Product Liability
At the Law Offices of Neal S. Axe, our Lawyers have focused our practice exclusively on the needs of injured people in New Jersey and Pennsylvania for more than 40 years. Our personal injury lawyers bring more than 70 years of combined personal injury experience to every case we handle.
We are dedicated to identifying and meeting the needs of our clients. We will take the time to listen carefully so that we understand your goals and objectives, as well as the details of your accident. We will explain the law and legal process, as well as your options and likelihood of success, so that you can make informed decisions about how you want to proceed.
An Overview of Our Personal Injury Practice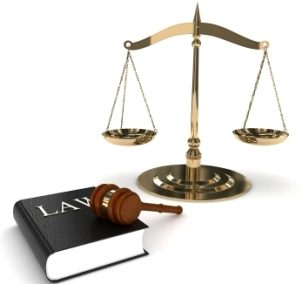 We dedicate our entire practice to the representation of personal injury victims, handling all aspects of your case, from the gathering of evidence and the filing of a lawsuit to settlement negotiations or trial if necessary. We take a wide range of personal injury claims, including cases involving injuries sustained because of:
Our personal injury lawyers can also assess your medical malpractice or product liability claim, and refer you to skilled and experienced lawyers who will effectively handle your case.
For a free initial consultation, call our office at 215-784-1666 in Pennsylvania or at 856-795-8788 or 609-695-0220 in New Jersey. We recognize that you may not be able to meet with us during traditional business hours. We check our messages day and night, and we are willing to meet with you anytime, 24 hours a day, seven days a week. If you can't come to our office, we will visit you in your home, the hospital or a nursing home facility.
We take all personal injury claims on a contingency basis. There are no legal fees unless we recover compensation for your losses.